Beschreibung
CViruses are a group of viruses that cause diseases in mammals and birds. In humans, the viruses cause respiratory infections that are typically mild, including colds, but rarer forms such as SARS and MERS can be fatal.
3-layer filtration materialMade from 3-layer, non-woven fiber with soft and breathable fabric and at the same time the most effective protection. Guaranteed hypoallergenic, non-toxic and also suitable for the most sensitive skin. Specially made with safe materials that are odorless and have no chemical smell for your convenience and enjoyment.
Technical specificationsLatex-free, hypoallergenic, glass fiber fee, liquid-resistant, three-layer construction.
3 folds so the user can extend the mask to cover the area from the nose to the chin. The mask should be secured with an ear loop behind the ears. > 99% bacterial filtration efficiency (BFE) at 5 micron capacity; > 95% bacterial filtration efficiency (BFE) with a capacity of 3 microns.
Reduces exposure to blood and body fluids. Minimizes patient contamination with exhaled microorganisms. This product is intended for use in infection control.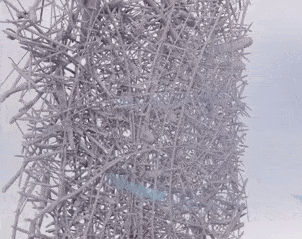 High BFE certification
3-layer design, high-density fleece, nanofiltration
Made of non-woven fabric, moisture resistant, non-toxic and non-irritating.
No glass fiber, not irritating, comfortable breathing.
Easy to use, ergonomic and fits the bridge of the nose perfectly.
Professional certification test report